---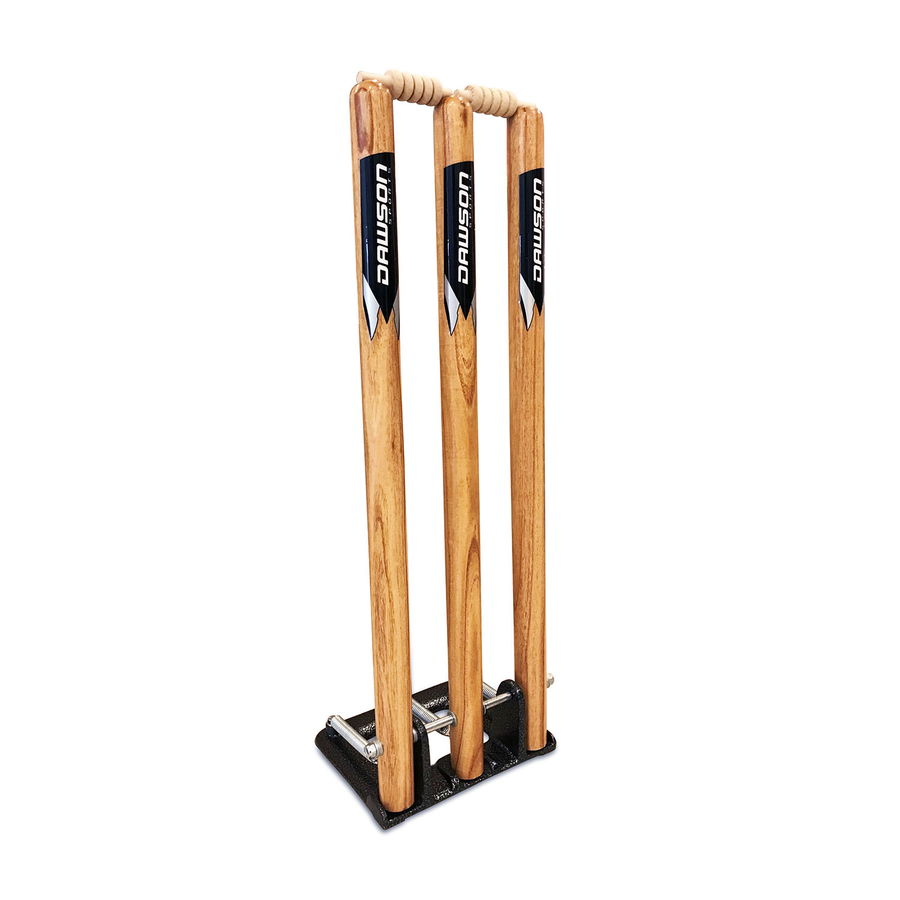 Our spring return stumps are natural wooden stumps with solid iron base with hammer tone finish and chrome plated heavy duty springs for spring back action.
(Price Inclusive Of Delivery, VAT & Local Duties)
Standard Delivery: Between 10 Dec - 13 Dec
Sold Out [Notify Me]
Need More Details or Assistance?
Chat with our specialist
Price Match Guarantee
Seen Cheaper? We will Match it.
Free Delivery
For orders above 1000 SAR
Free Installation*
Get installation on eligible items