---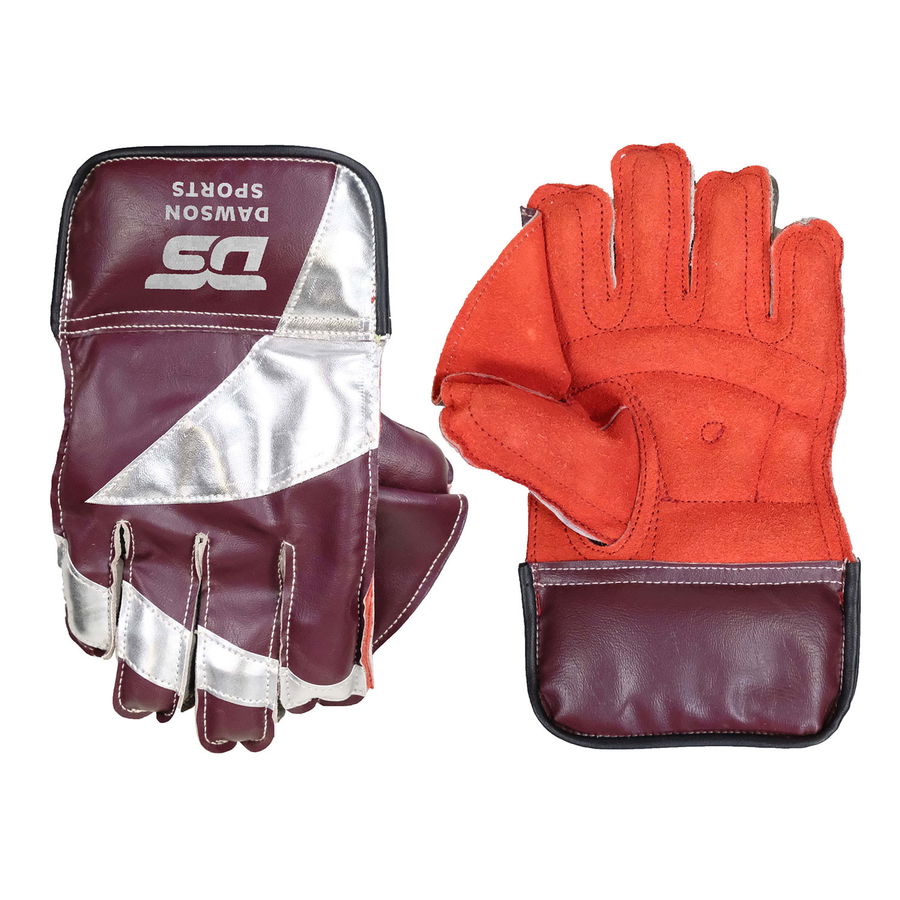 Rubberized and textured palm, which is assisted by the webbing in between the forefinger and thumb to enhance your chances of making catches. Reinforced fingers and improved protection, whilst the padded wrist offers tremendous comfort.
Standard Delivery: Between 01 Dec - 02 Dec
Sold Out [Notify Me]
Need More Details or Assistance?
Chat with our specialist
Price Match Guarantee
Seen Cheaper? We will Match it.
Free Delivery
For orders above 150 AED
Free Installation*
Get installation on eligible items
Cash On Delivery
Pay by cash upon delivery